Insurance for Cancelled New York Properties
Property insurance for NY Property owners.
Don't let a cancellation of insurance happen to you.
We are independent insurance brokers finding the best deal on insurance for you in New York.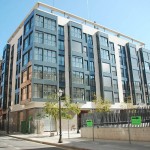 We seek out only the very best insurance companies for you. In other words, WE SHOP, YOU SAVE. Simple as that.
As independent insurance brokers, we are not tied to just one insurance company. Our choices are many and we can find the company to fit for you!
Whether that be your own home, a two-family rental or a strip plaza building, we can help. Even Vacant buildings too. What do you own?
Give us a call at 716-684-3203
Live agents answer the phone everyday (no Press 2, Press 4, Press 1 Garbage!). No voicemail (jail mail), no phone tagging, professional advice every day.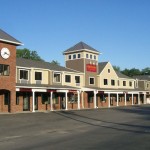 When was the last time you had your insurance reviewed? Isn't it time to pick up the phone and find out for sure? New York Property Insurance is here to help you.
I wrote a blog about a broken insurance policy here
As I always say, be a smart insurance consumer.
Owning Property in New York can be expensive, so cutting costs is good. (Maybe even saving 37%!)
Professional agents wait for your call. Call today 716-684-3203 I think you'll be glad you did!
New York Property Owner – Commercial Building Tip
We are always working on behalf of our clients – no matter which insurance company we use!
You can always reach Tom after hours too – tom@larseninsurance.com
We Shop, You Save…doesn't get any simpler than that!
Property Insurance for New York